The new Nissan Frontier is at the frontier of power and performance in Lake Charles, on or off-road. When you're ready to take on dirt roads, gravel trails, and rocky terrain, the Frontier has the power, capabilities, and features to bring out the fun in every drive.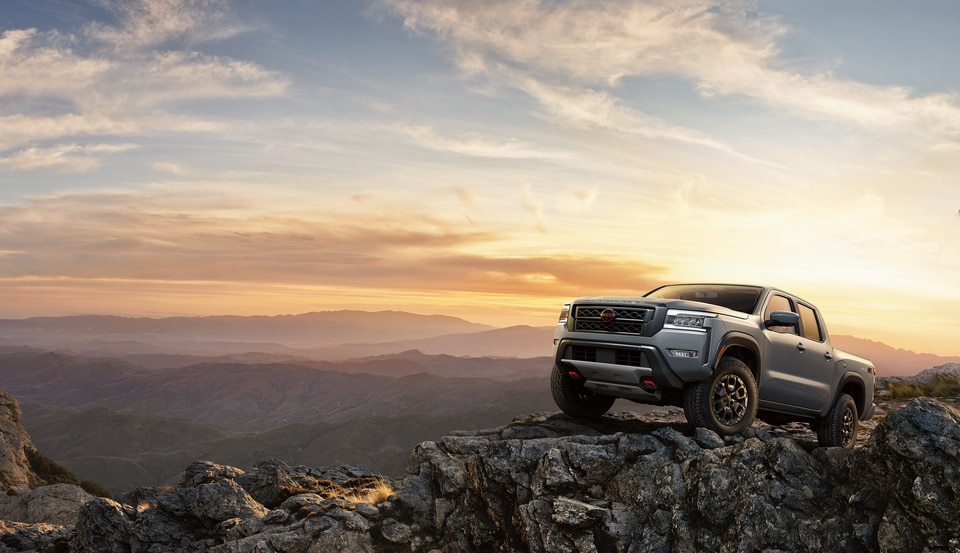 Power Under the Hood
Powered by a 3.8-L V8 engine under the hood, the Frontier boasts best-in-class 310 horsepower and 281 lb-ft of torque. What does that mean? That means Sulphur drivers get towing strength up to 6,720 pounds.